Arrow UV LED Ink for Kirk Rudy Inkjet Printers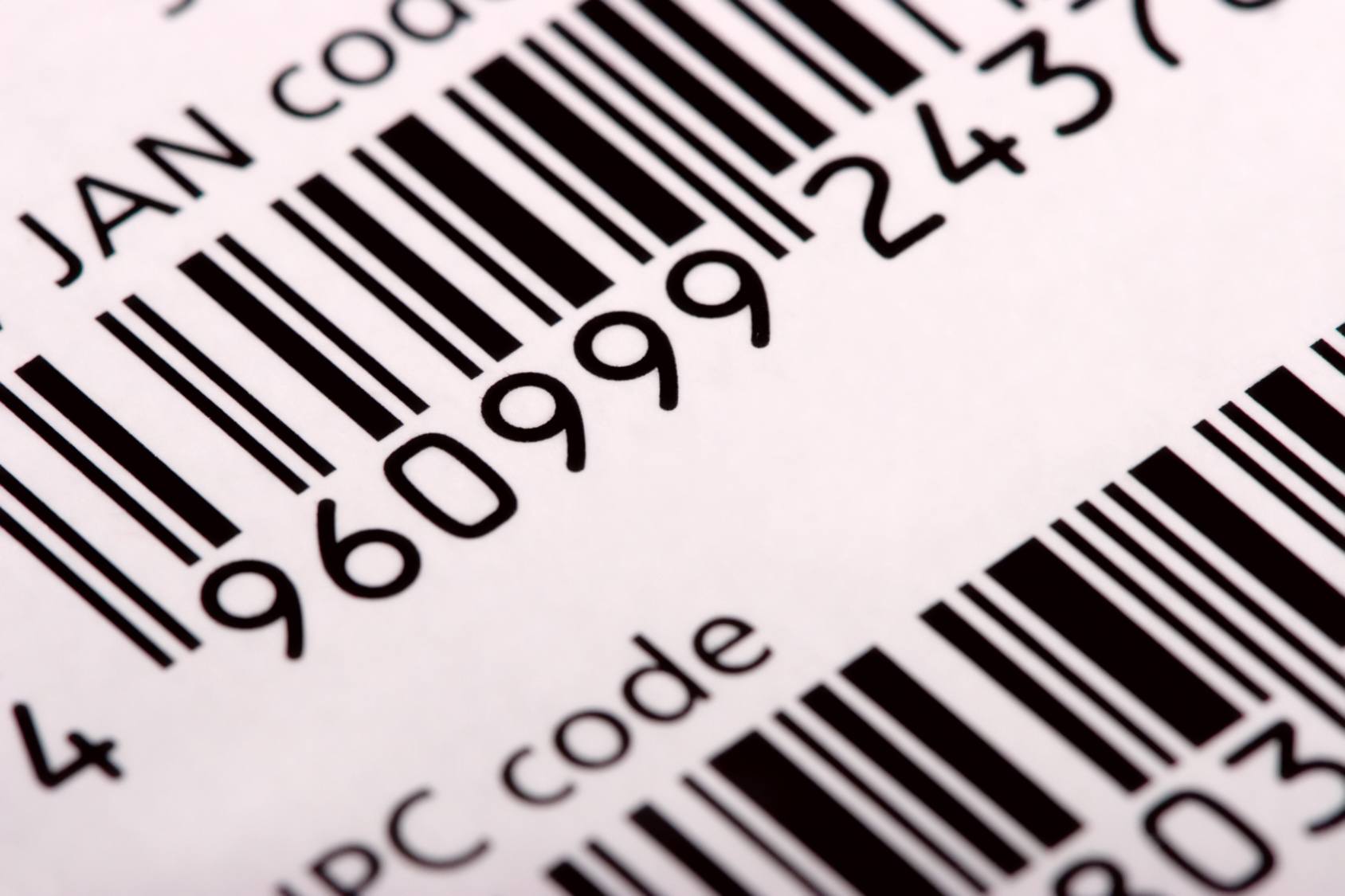 Arrow Kirk-Rudy UV LED Ink is made with durable pigments. Arrow Inks Replacement Ink for Kirk-Rudy printers formulated for ease of operation in the printer. Arrow Inks provide a crisp dark barcode. Furthermore, Arrow Inks are manufactured with the tightest specification for color and adhesion. Arrow Inks have long nozzle open times. Arrow Inks for Kirk-Rudy Inkjets adhere to many substrates. Arrow DOD inks are curable with traditional UV and LED curing lamps. For use with Kirk-Rudy Phoenix and Kirk-Rudy WaveJet printers. Ask about our customer testimonials and inquire about your Free Sample and No Hassle Changeover Today. Contact us to order: 
Orders@arrowinks.com
---
Arrow Inks provides replacement inks parts and other solutions direct to consumer for use in various printing equipment. Arrow Inks is not affiliated with the printing equipment manufacturers noted within.
Part Number
AGK35K
Manufacturer
Arrow Inks
Models
Kirk-Rudy WaveJet; Kirk-Rudy Phoenix