Replacement Inks for Atlantic Zeiser Card Personalization systems
Atlantic Zeiser Omega 72, Omega 36 and Cardline Versa UV Inks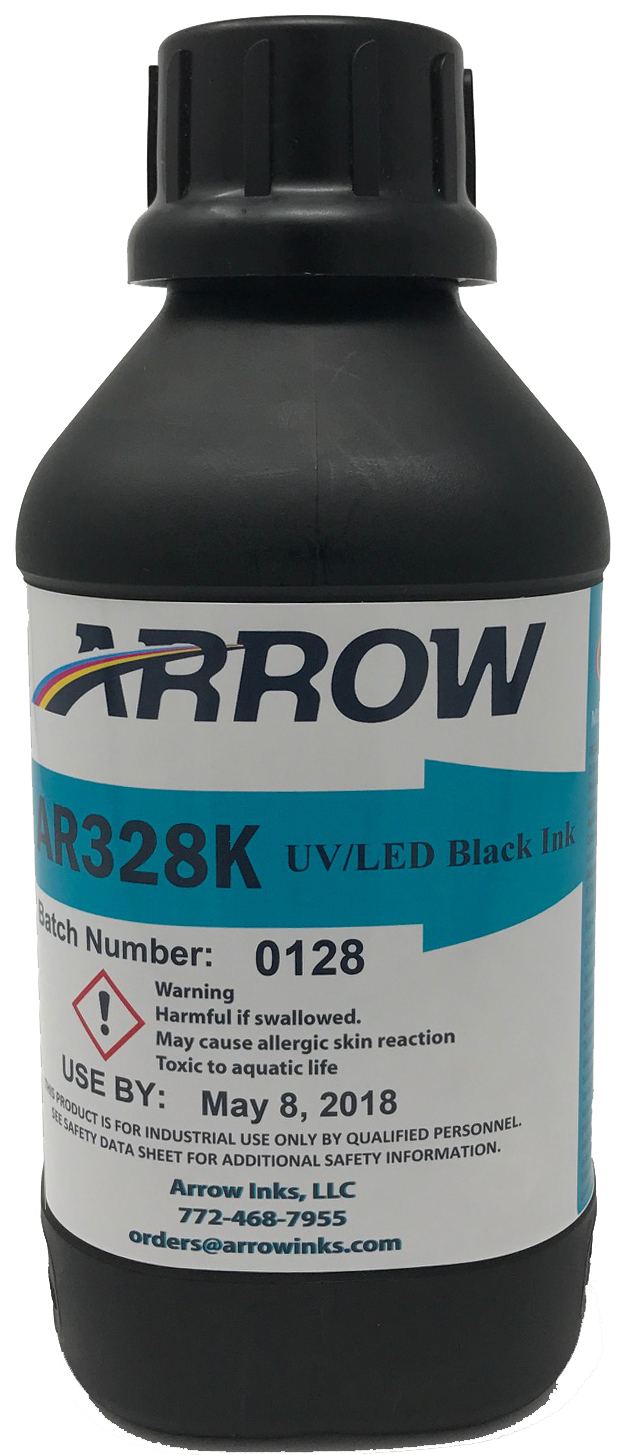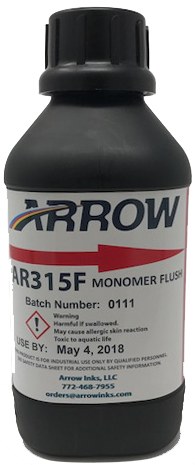 Arrow Inks replacement ink solutions for Atlantic Zeiser Cardline and Cardline Versa are formulated for ease of operation in the card personalization printer. Manufactured with the tightest specification for color and adhesion with long nozzle open times and fast print cure. Low odor and curable with traditional UV and LED curing lamps commonly used on Atlantic Zeiser Cardline Versa and Datacard MJ7500 systems. Industrial Drop on Demand replacement solutions for your Omega 72 come in the same bottle shape for ease of conversion. Arrow also provides premium lint-free wipes, magnetic developer, parts, and more.
Available in various packaging options and volume sizes to fit your ink delivery system and printing requirements. Arrow Inks are in health and environmental compliance with REACH, prop 65, and CPSIA.
"My original reason for trying your ink was for the cost savings. As we have been running your ink for several months now, We have been very satisfied with the performance of the ink, the cost savings, and the outstanding customer service your company has provided."
Used world-wide customers are very pleased with the performance, customer service, and fair pricing. Make the switch like so many print manufacturers have, ask about our customer testimonials and inquire about your Free Sample and No Hassle Changeover Today. Contact us to order: Orders@arrowinks.com
---
Arrow Inks provides replacement inks parts and other solutions direct to consumer for use in various printing equipment. Arrow Inks is not affiliated with the printing equipment manufacturers noted within.